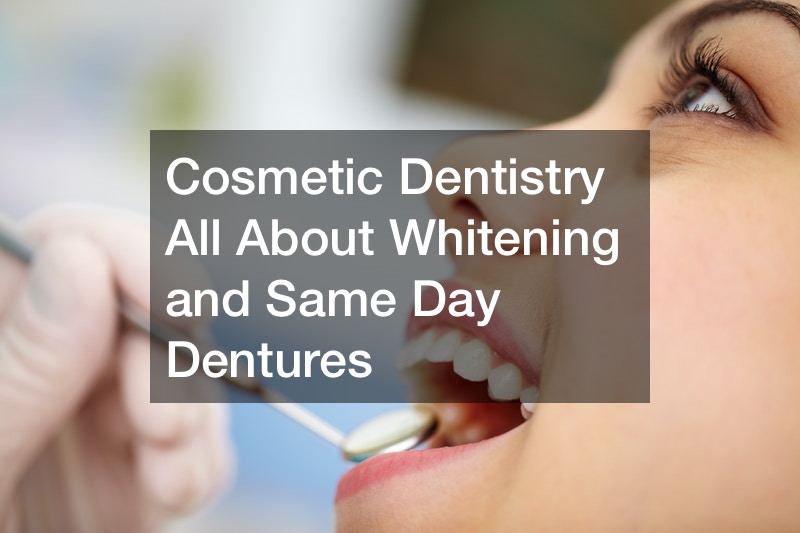 Updated 6/3/22
What Are Dental Dentures?
Dental dentures are a set of false teeth specially made for people who have lost all or some of their teeth. They are made by prosthodontists after a series of impressions and models taken of your mouth and jaws.
What Are the Different Kinds of Dentures?
There are 2 main kinds:
1) Complete dentures that are for replacing all the teeth
2) Partial dentures that are for replacing some teeth
How to Get the Correct Teeth Size for Dentures?
The teeth size for dentures should be accurate to the original teeth. If there is an existing denture, choose the closest match to the size of the central incisor. Technicians make detailed measurements of the jaws and are trained to estimate the teeth' size. Photos are also used to approximate the right size.
Denture repairs are necessary if the denture is broken, chipped, or cracked. The repairs are carried out by a skilled dental technician. Repairs are also necessary if the denture needs relining or rebasing. Do not try to repair dentures at home.
It is necessary to clean your dentures daily, and always remove them before sleeping. Maintain them as advised by your dentist.
The two most common problems with our teeth, besides cavities, typically revolve around the way they look. Many of us would prefer it if our teeth were whiter. Others may be missing teeth and need them replaced. Fortunately, cosmetic dentistry offer solutions to these issues through teeth whitening and replacements such as dental implants and same day dentures.
There are solutions to having stained or yellowed teeth. Our teeth can become discolored over the years through drinking coffee, tea, and soda or by smoking. Teeth whitening home remedies in the forms of gels, pastes, and strips are all popular options to reverse years of staining. In fact, some of these kits can even be provided by your dentist. For those who want to achieve maximum results, however, there are teeth whitening procedures that can be done in a dentist's office. These cosmetic dentistry procedures allow you to see results almost immediately, and they can whiten your teeth by up to 10 shades.
For many Americans, though, improving their teeth goes beyond whitening. Many American adults have lost teeth from aging, accidents, or dental problems. One estimate paints 69% of Americans between the ages of 35 and 44 as missing at least one permanent tooth. For older Americans, the effects of tooth loss are more dramatic. An estimated 26% of adults over age 74 have lost all of their permanent teeth. The solutions to tooth loss can be expensive, although there are dental practices that offer affordable cosmetic dentistry. These treatments, however, are not only cosmetic, but they also restore functionality for those who have lost teeth.
The first of these solutions is the dental implant. Dental implants are made of titanium, and they use a tooth-like cap to cover the metal post. Dental implants are inserted directly into the jaw socket, and they have all the look and feel of natural teeth.
The other solution is to get dentures. Dentures are removable and typically include the crown and bridge–something especially helpful for those who have had gum problems. Same day dentures mean getting your dentures as quickly as possible. Dentures, including same day dentures, are customized to fit you mouth perfectly for optimum comfort.
Whether you've experienced tooth loss, or if you're hiding your smile because of discolored teeth, be sure to find out what a cosmetic dentist can do for you. Many dentists also offer services such as veneers, invisible braces, and mini dental implants to cover a variety of dental issues. See what's right for you at the nearest cosmetic dentistry practice. Helpful info also found here.