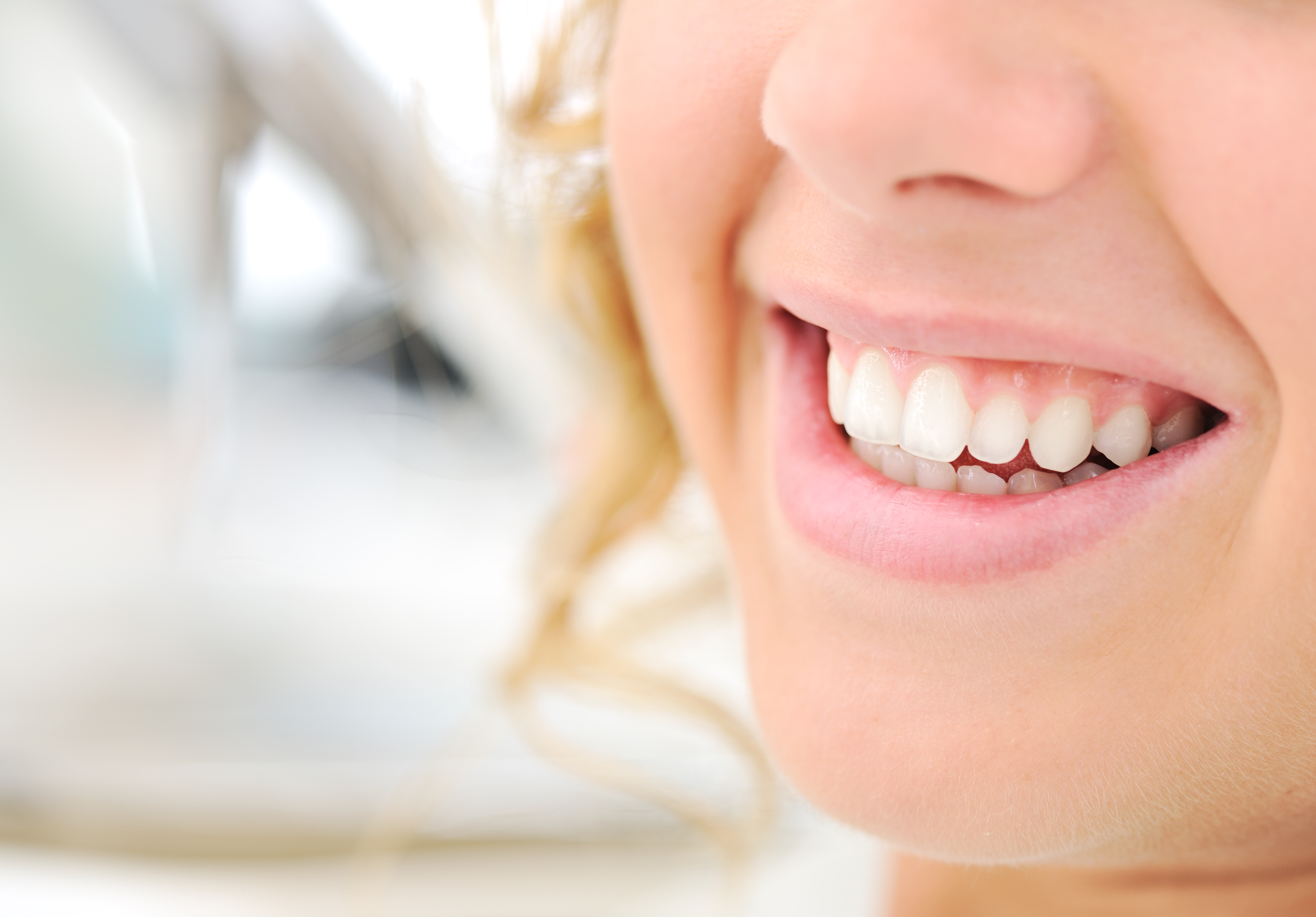 Braces are a fantastic method for straightening teeth and for helping to ensure that your teeth or your child's teeth are straight and aligned. Braces can be difficult however and they can cause a great deal of stress when it comes to keeping them aligned and keeping them tightened. There are some options however and the Damon braces are just that.
What are Damon Braces?
Damon braces are designed with a slid mechanism that helps to gradually move the braces over time without the need to visit a dentist. The types of situations that cause Damon braces to be necessary range from misaligned jaw joints to genetic disorders. The goal is that during the period of which you have Damon braces, the experience is comfortable and painless and with proper oral hygienic care, this can be possible.
These braces are made with a mechanism that helps to tighten and gradually move the braces each month without having to take a child or yourself to the dentist to have them adjusted. This can help you avoid having to make special trips and special appointments and can also help you to make the most out of your braces so that you are not having to go to the dentist very often.
These types of braces are also great for bridging wide gaps in your teeth. If you have a gap between your two front big or anywhere else in your mouth, Damon braces do a great job of gradually bringing those teeth together to form a perfect smile. Damon braces can also actually space teeth out. Many people suffer from tooth pain not knowing that the problem can be that their teeth are too crowded.
This type of braces may not be suited for everyone, speaking with your dentist or orthodontist will help you determine if you can get this type of braces or if other options are better suited for your teeth. According to the American Association of Orthodontists, it has been estimated that up to 50-70% of people can benefit from orthodontic treatment but many simply do not go to the orthodontist. The right treatment can help you get the straight teeth that you have always wanted and can help you get teeth that are straight and aligned to minimize pain and discomfort as well.