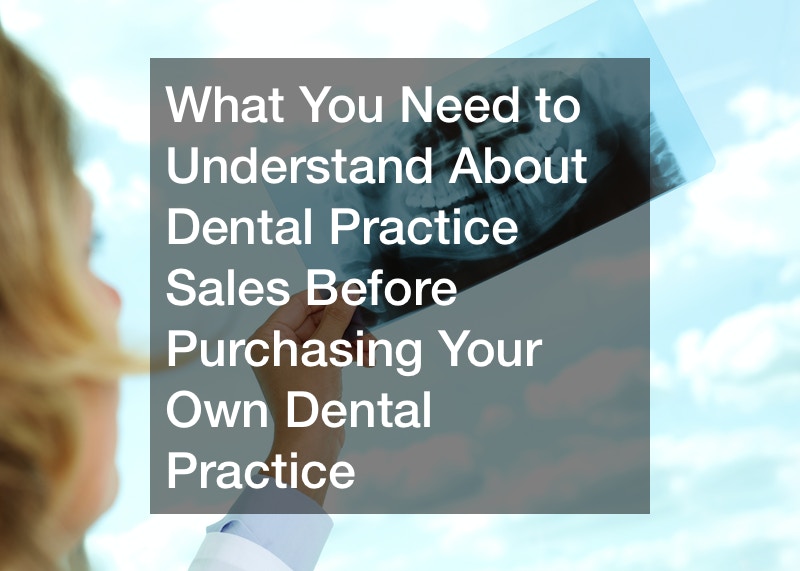 The information in this video is for people who are pursuing a dental practice as a business venture. It talks about practice valuation methods and how someone can assess the value of his or her practice and then act according to the assessment.
The first thing to look at is the pandemic and how it affected dental practices around the country. Many dental practices suffered in 2020 and are still trying to recover from the damage.
The speakers talk about considering the expenses that one will have to deal with during the course of owning a dental practice.
Rent, dental supplies, office expenses, and professional fees are some examples. Some unexpected expenses may come up as well, and the practice owner needs to stay aware of that. The need for some type of repair is an example of such an expense.
The video also talks about some facts regarding exit strategies and selling the practice. A dental practice owner should ensure that they think ahead and starts the sales process with enough time. Most dental practices sales are within 90 days from the date of the offer. More than 60% of those practices do not sell at all if they do not sell within the first 90 days.