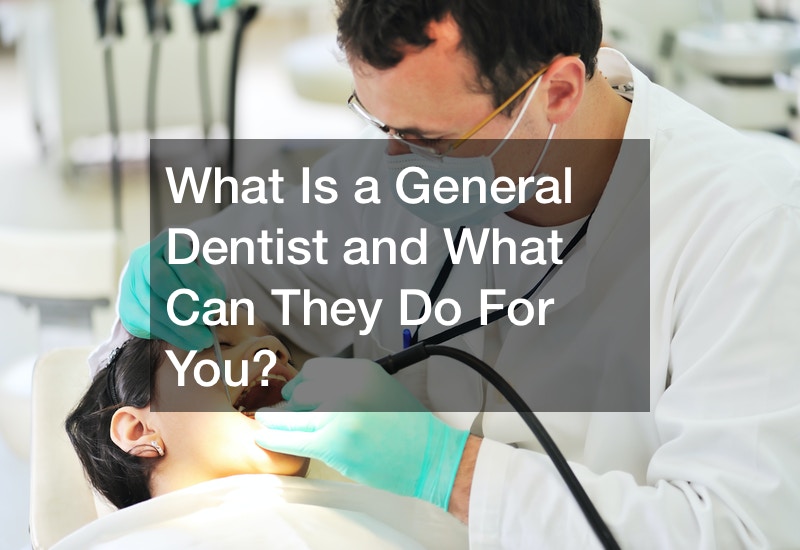 There are so many different types of dentists and you might not know the differences between them all. Today, we will learn all about what a general dentist is and what they can do for you. In this video, Jason Bullock is a general dentist and he will be talking about different types of dentists you may encounter throughout your life.
A general dentist is one of the most common type of dentist that you will mostly see during your life and they will be the ones who are cleaning your teeth and checking your oral health every six months. They are an expert in restorative dentistry. These dentists will treat cavities, do fillings, and restore their patient's teeth. They can treat gum disease, do root canals, install crowns, and much more! They have the opportunity to specialize in all different areas of dentistry.
These dentists can see people of all ages, so you can take your child to your dentist. These dentists can also help patients get Invisalign, just like orthodontists would.
Watch this video to learn all about general dentists and what they can do for you and your whole family.
.