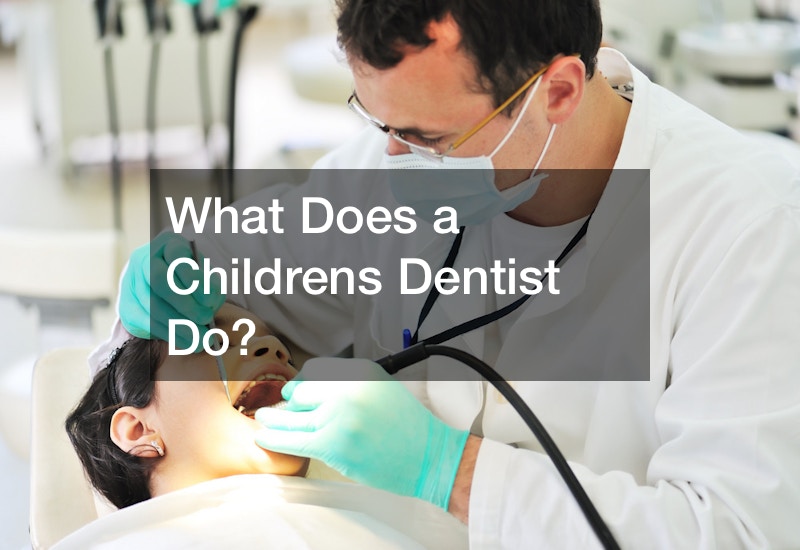 It's still early enough to start bringing your child to the dentist. Experts recommend seeing a children's dentist before a child's first birthday. You may have questions if you're visiting a pediatric dentist for the first time. In this video, dentist Dr. Alida Andersen explains what you can expect during your child's first dental checkup.
Since children's teeth are still developing, monitoring their dental health closely is essential. A childrens dentist has the training to provide dental care to children of all ages. Seeing a dentist can be nerve-wracking, especially for young children, but pediatric dentists strive to create a warm and welcoming environment.
In addition to examining your child's teeth, a dentist will provide cleanings to clear away buildups of plaque or tartar. If a dentist spots signs of a problem, like a cavity, they'll give the appropriate treatment. A dentist may offer preventative care, such as applying a sealant to your child's teeth. They can also encourage your child to brush and floss at home!
Taking care of your child's teeth now will help them develop healthy adult teeth! Regular dental care is important, so you should find a pediatric dentist you can trust to care for your child's teeth! Please help your child keep their smile healthy.
.