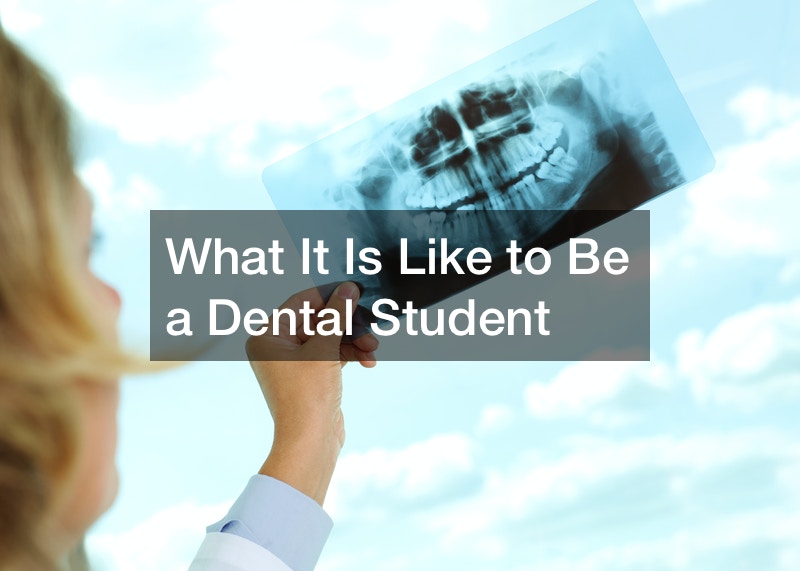 Being a dentistry student is no joke; you go through the rigours of becoming one of the most desirable professions in the world. However, not many people know what it's like to be in the shoes of a dental student for a day; if you are curious what it's like, then find it out.
As a dental student, your day often starts within the dentistry school grounds.
You will learn about tooth anatomy, biology, and operative dentistry during your first and second years. Your school will also provide you with a significant medical foundation and fundamental knowledge to become a great medical practitioner.
Another area where you get to spend most of your time is in the dentistry simulation lab; this will be the area where your hands are put to the test, and you start practising using tools, filling, dentures, and many more. You also get to spend time with your seniors at the dental school, who will teach you proper patient care. The lab is open 24 hours, so you have all the time in the world to practice your hands in doing dental procedures.
The last two years of the program heavily emphasizes clinical components and advanced dental topics such as orthodontics, prosthodontics, surgery, radiology, pediatric dentistry, and more. You also get to participate more in clinics and hospitals involving dental treatments and procedures.
.